SLIMMING TREATMENT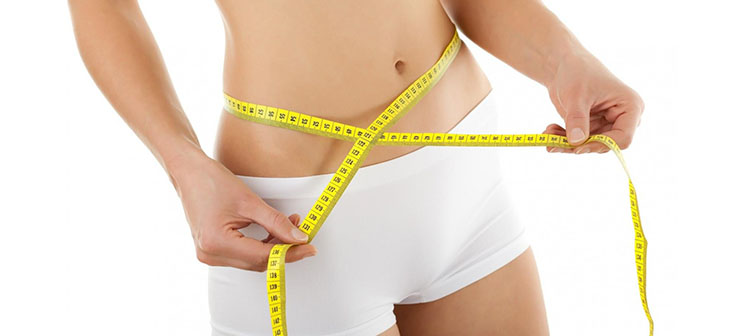 Velashape II
A body shaping and firming treatment that works on cellulite and circumference reduction as well as skin tightening. The secret to velashape II is the revolutionary combination of bipolar radiofrequency ,infrared light energy, plus vacuum and mechanical massage
Lipo massage
Follow up and keep in shape with this special lipo massage which will remodel your body and maintain it in a good shape by eliminating your cellulite and reducing your unwanted inches.
Manual lymphatic drainage
This treatment is designed to drain your lymphatic system while detoxifying the whole body, highly recommended for water retention, circulation problems and cellulite.
Tightening body sculpt
Using our precious toning oils and high massage techniques to reshape your body followed by a special collagen body to tighten and smooth your skin.